Award Winning Art Director who loves
🥔🥔🥔🥔🥔🥔🥔🥔🥔🥔🥔🥔🥔🥔🥔🥔🥔🥔
Hey, this is Christy Qiao and I'm an advertising / UI design graduate from SVA. I'm originally from Beijing but was born and raised in Hungary, Budapest.
I am currently based in Singapore working as a Jr.Art Director at
The Secret Little Agency
.
I have a passion for copywriting as well as
film photography
.
PS: I think potatoes are super underrated!
POTATOES 4 LIFE
🥔
Feel free to reach out to me whenever! I'm always happy have a chat about my obsession for potatoes or just about anything.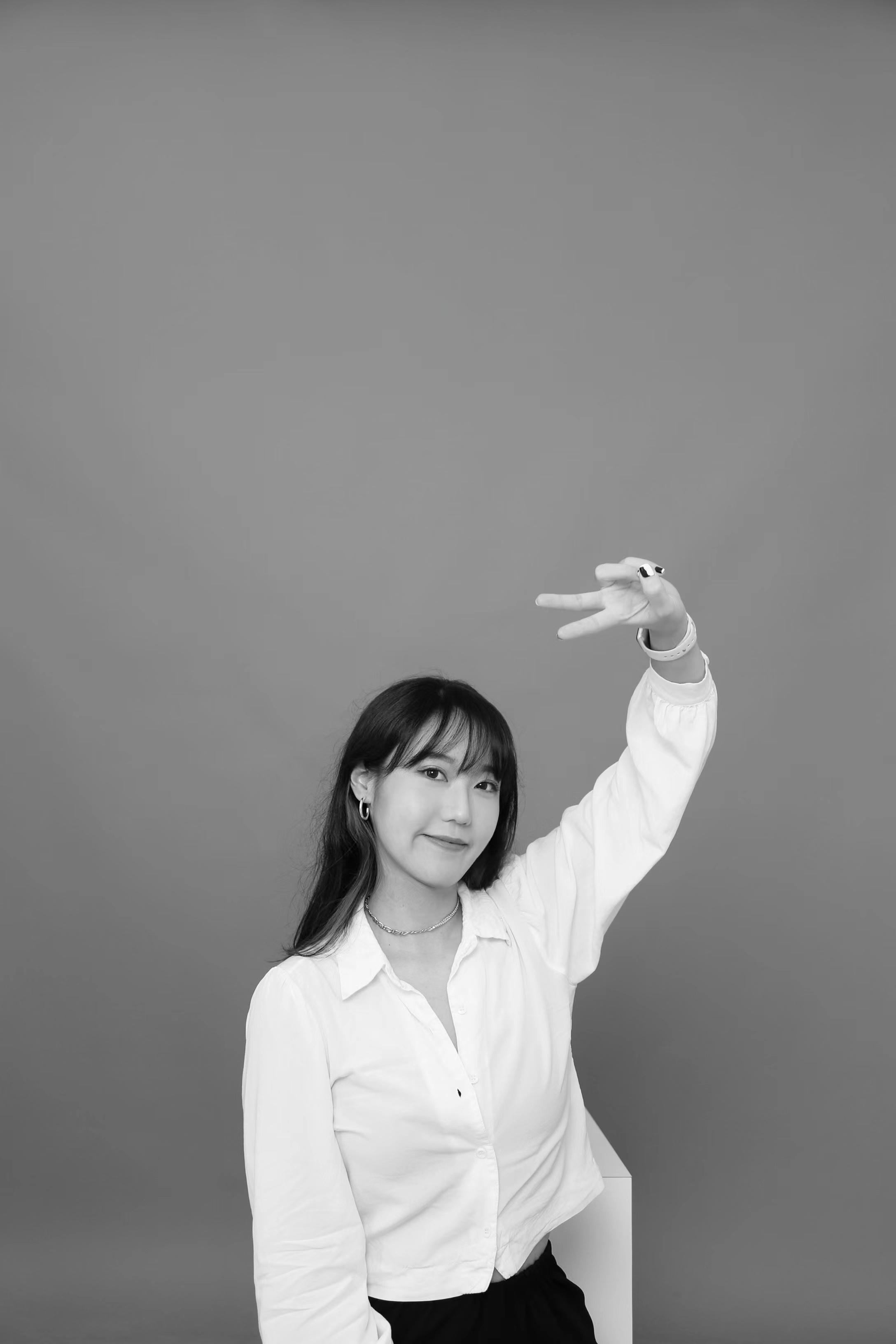 COCA COLA
NESCAFÉ
KFC
STARHUB
SINGAPORE POST
SINGTEL
AIC
KING'S HAWAIIAN
ASPIAL
SEINN YADANAR THAIK
FAIR
POWERADE